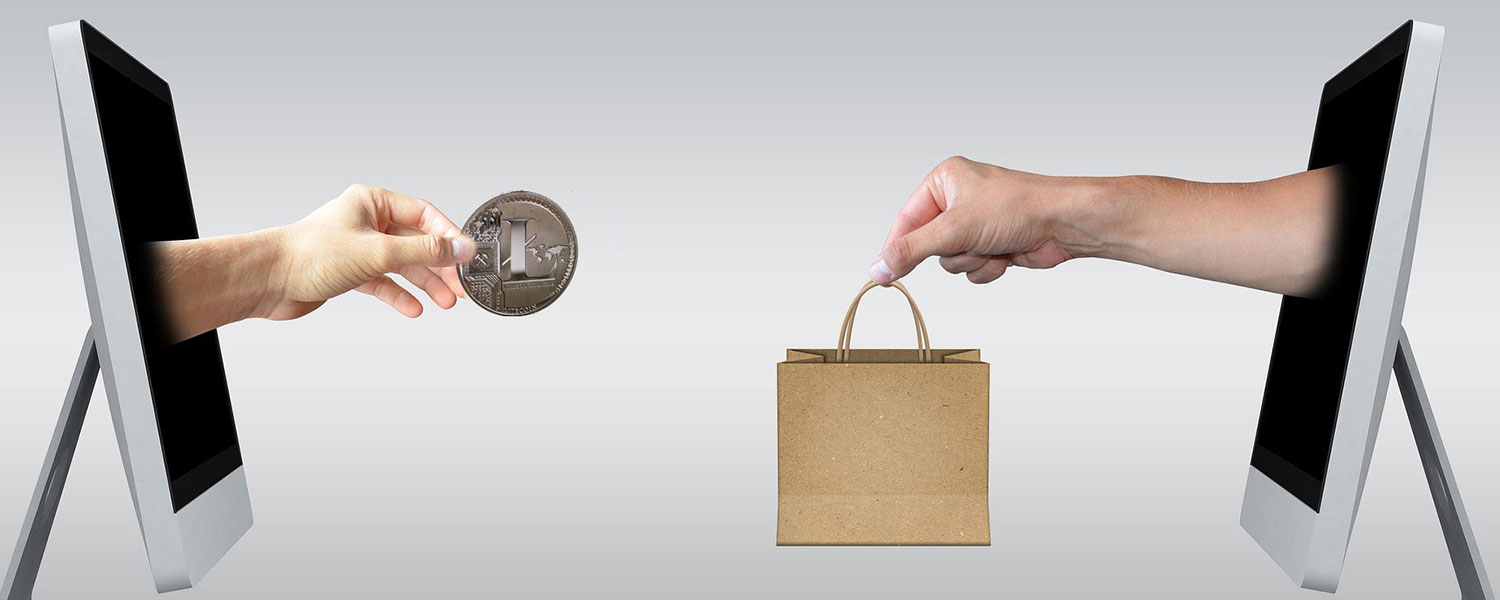 The Future of Online Commerce
DCS – "Creating a True Digital Economy"
Providing exceptional benefits to our co-op marketing affiliates. A business vision for today, tomorrow and the future.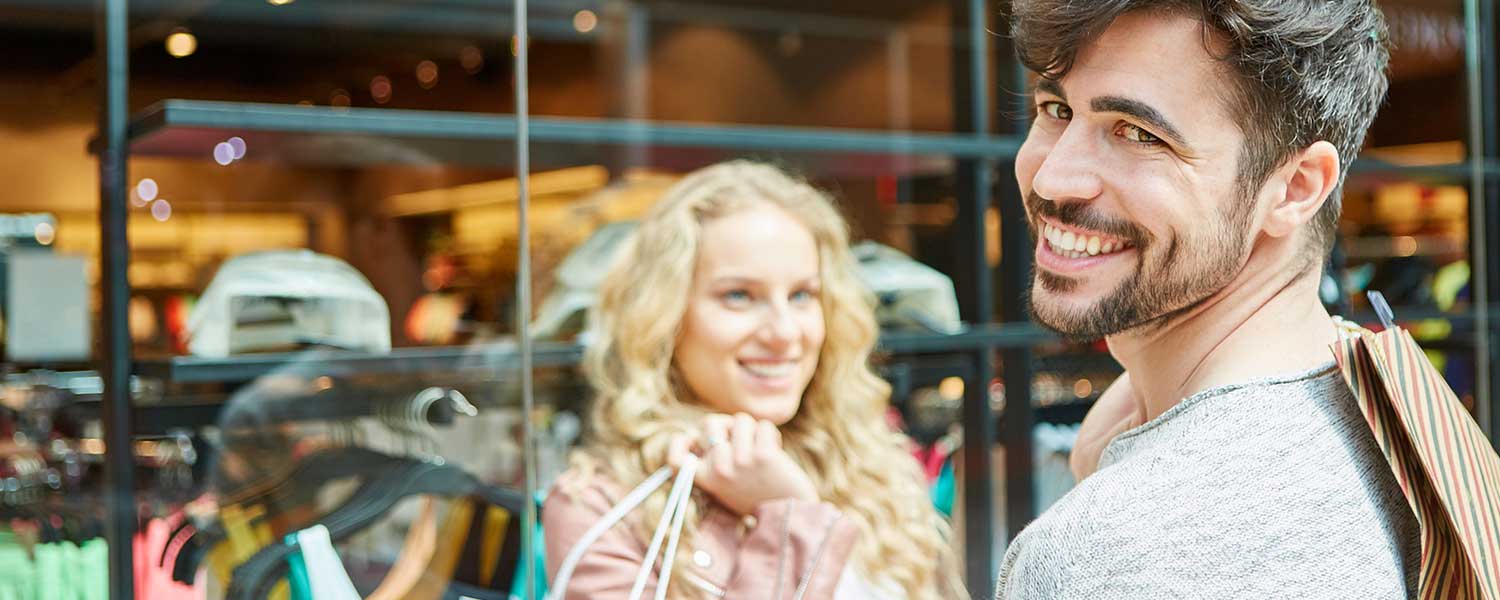 Global mall with up to 20% cashback
Our cashback rewards feature enables qualified members to earn from most purchases made in their Global Shopping Mall located in their secure back office.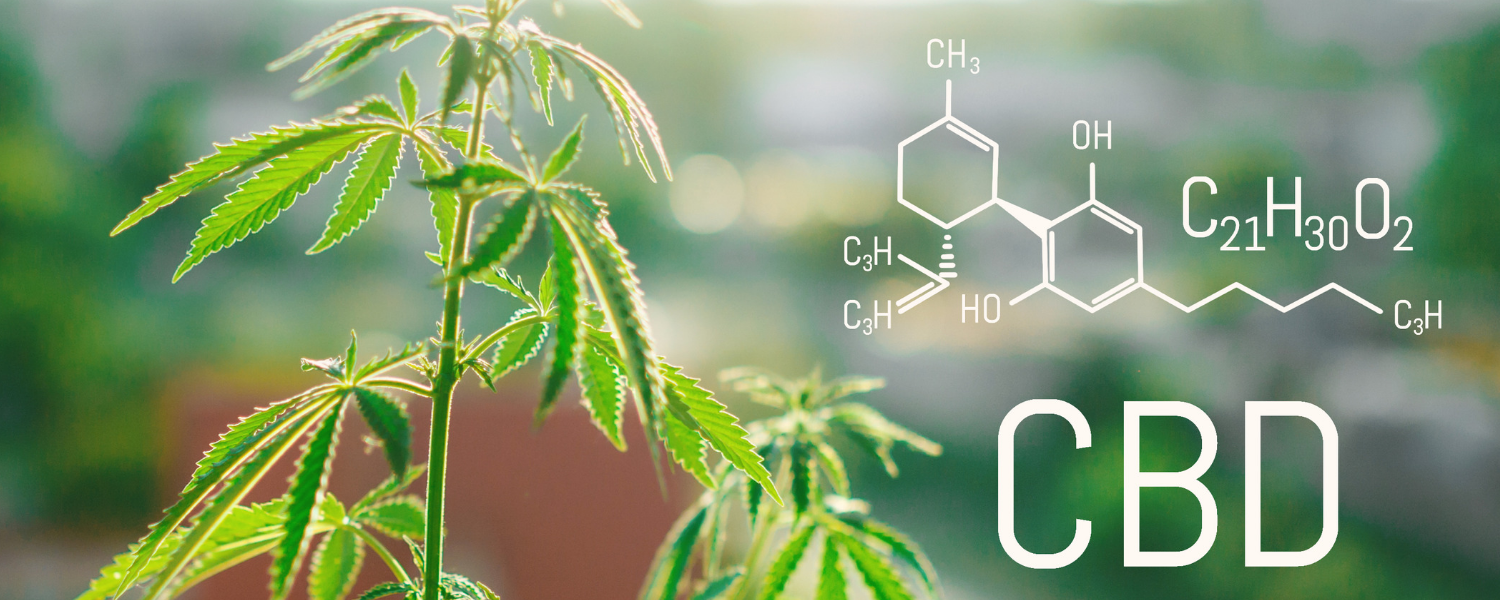 DCS Full Spectrum GenXFS CBD is manufactured from the Highest quality Hemp plants grown in Kentucky, USA. The first step in a high-quality CBD product is a high-quality plant. This family group of farmers tracks and records their growth from planting of the seeds through final delivery to the customer.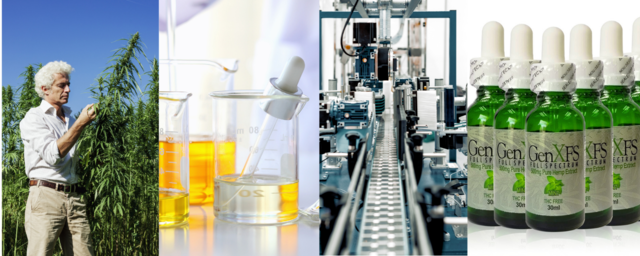 DCS GenXFS is a Full Spectrum CBD oil that provides you with a 100% American grown and manufactured CBD product. Grown and processed in Kentucky and bottled in Texas at our Pharmaceutical and Food grade processing plant. It's easy to guarantee our CBD because we're in control of the entire growing and manufacturing process.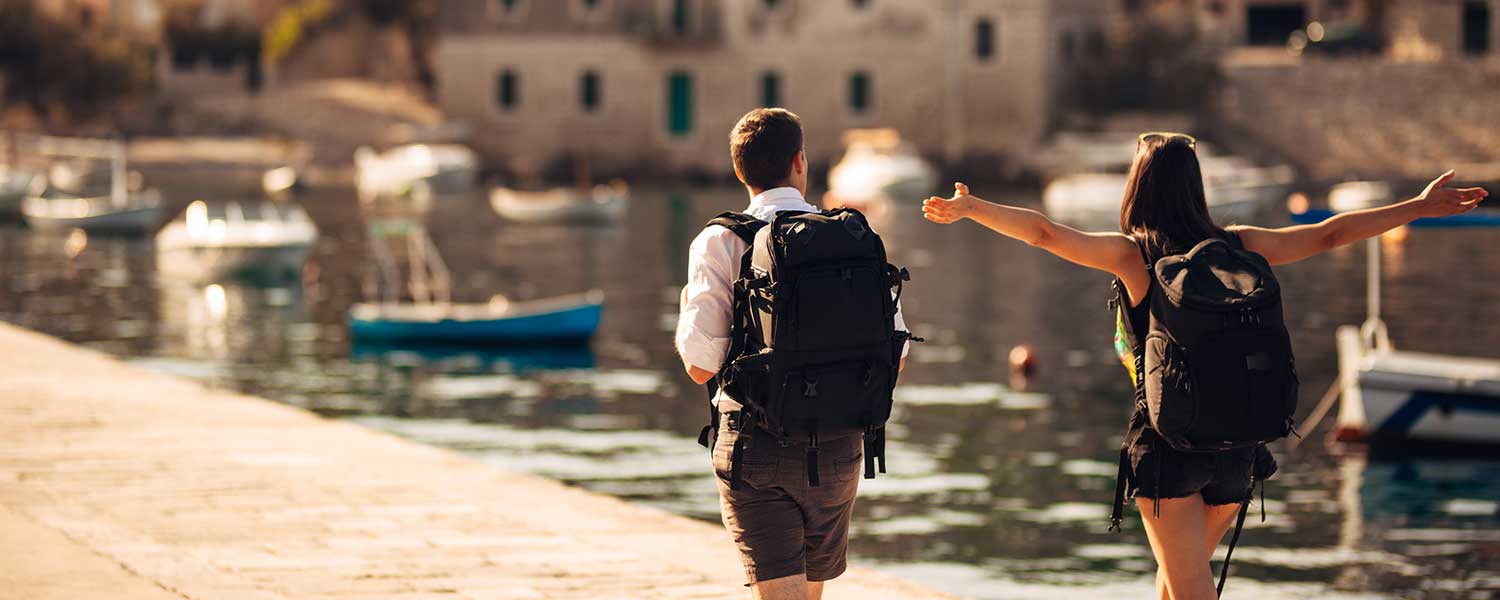 Exclusive travel club membership
This is a Top-Tier travel and leisure website that will allow you to book your own Vacation Condos, Cruises, Hotels, Cars, Flights, and even Camping locations. All at rates comparable to Travelocity, Hotels.com, and Expedia. This benefit is valued at $3000 dollars in the travel marketplace.
Previous
Next